Events Archive
Event Details
Brazil-Canada 3.0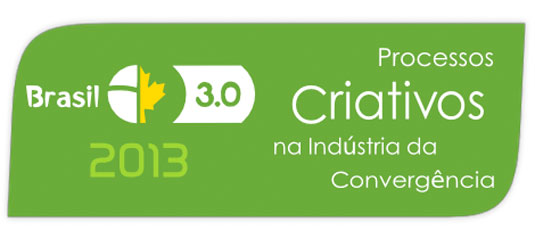 GRAND will be attending the upcoming Brazil-Canada 3.0, 2013 Edition. Brazil-Canada 3.0 is a national conference which deals with digital media and its impact on society. The central object of the conference is to define Brazil's digital future challenges with the engagement and participation of various sectors of society.
The partnership with Canada has been developed under the scope of Joint Action Plan Brazil-Canada in the area of ICT.
Inspired by the model of the Canada 3.0 Conference, the Brazil-Canada 3.0 will involve segments of government, academy and ICT industry aiming to map the major challenges and opportunities that stimulate the digital economy in Brazil. The main motivation for the first edition of Brazil-Canada 3.0, in 2012, was awareness of three segments for a performance articulated, integrated and in synergy with the real demands of Brazilian society with emphasis on application of ICT.
From the final report of the 2012 Conference came to the central topic of the conference of this year that will be: Creative Processes in the Industry Convergence. Opportunities and challenges for digital content production. Creative processes are important actuators in the industry of Digital Convergence because leverage and differentiate its use through innovation. Thus, the production of digital content stimulates the emergence of new business opportunities that emerge from the intersection of the areas of Communication, Computing and Arts. The configuration of this new scenario is fluid, adaptable and receptive to changes and new thoughts, where we highlight the following "hot topics": Tangible Interfaces; Creative Industry, Social Media; Interaction Devices; Big data ? Preservation and Safety; Accessibility, Art and Technology.